Hi there I recently returned from a trip and on my return, i updated both windows 10 and VCVrack Pro. Since then vcv creates strange sounds of clipping/popping, even with a basic patch. I am using vcv for more than two years now, on the same machine, and never had issues like this before.
Computer specs: Intel(R) Core™ i7-6800K CPU @ 3.40GHz 3.40 GHz Ram: 32 GB GPU: GeForce GTX 1070
I have uploaded a short video.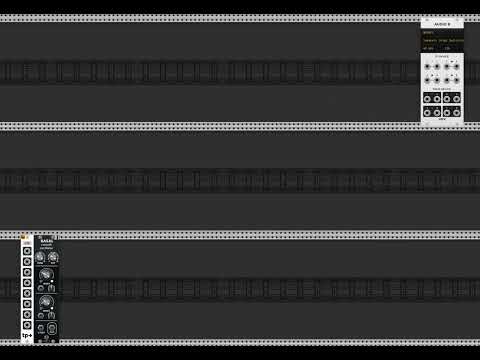 Many thanks Shachaf