Hello, I noticed a changing detail about the value of the parameters we change using the right click. When I launch VCVRack, the parameters use the point . ex: 0.12345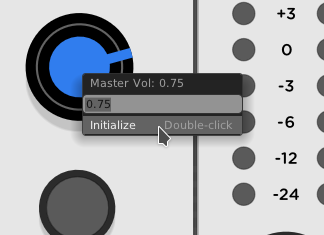 If I launch a new patch without closing VCVRack, the settings use the comma , ex: 0,12345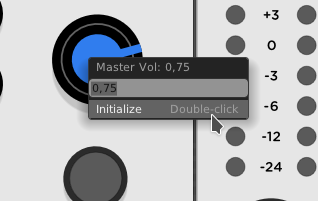 I noticed this, and it made me think I was delirious, imagine, I enter my parameters with the point, then the next patch it's a comma!

What the hell is happening to me?

After searching, this really happens.
Is it a bug, or a non-standardized function that would require, I think, standardization.
Thank you.