Yet another great update by the MindMeld team.
ShapeTracker utility module for ShapeMaster.
And node triggers in ShapeMaster.
ShapeTracker is a cool little utility module, that helps to create triggers/gates from the nodes coming from an envelope shape set in ShapeMaster.
ShapeTracker is great for automation and triggering modules/events when the playhead reaches a particular part of an SM Shape. This particularly can be useful for sound designing with VCO's that allow a lot of CV modulation of parameters.
But also much more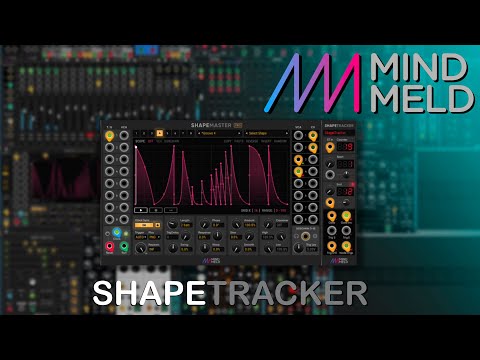 While testing ShapeTracker and trigger nodes

I'll hand the mic to Steve now