Anyone down for some fun? I've come up with two horrible interfaces for classic video games. Any takers?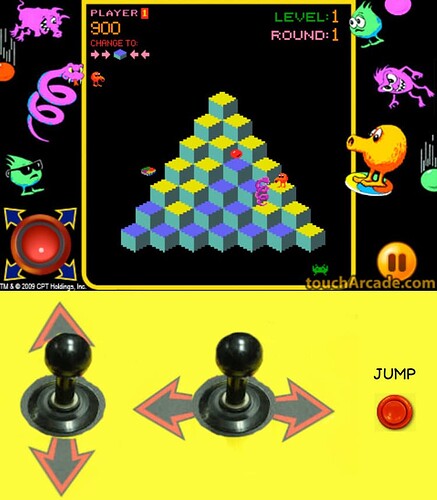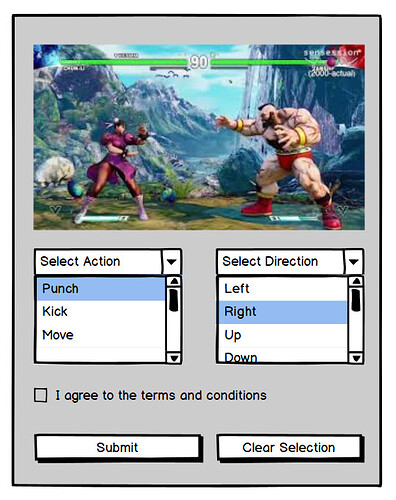 Sheer pain to behold. Well done!
I'm imagining #2 with an occasional CAPTCHA after you hit Submit that does not, of course, pause your opponent.
Ha ha ha ha! That's brilliant!
I like this!
Off topic? That's what the lounge is for!
I really laughed out loud when looking at number two. Thanks
I love this. I can just imagine the chaos of when attempting to throw your weapon!
Love BOTW, but agree so hard with this: I feel like the controls are almost as bad as this at times.