Hello guys,
while designing panels for modules I noticed a strange behavior in rendering: some font letters are displayed in Rack as "filled" even if on the SVGs are hollow. Of course every text is already converted to a path in Inkscape.
Here are some pictures:
This is exported from Inkscape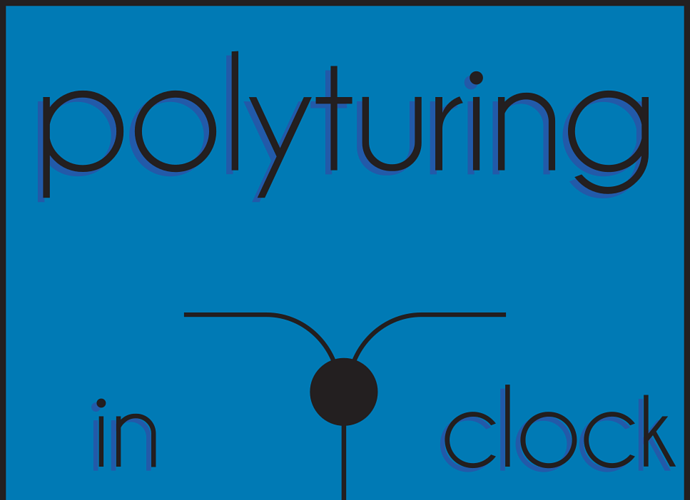 And this one is using -p in Rack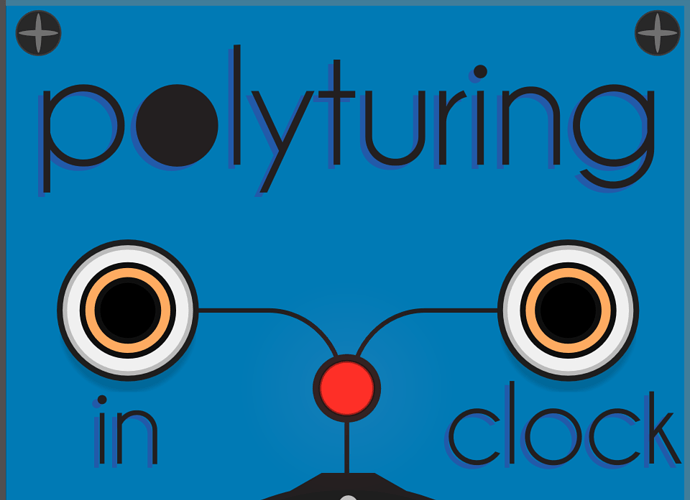 The 'O' in the title and some 'e' are filled with black and I don't really know why, I tried saving the SVG in any format possible and expanding every single component but it doesn't change anything.
Did someone experience something like this before?