Here is Whale Heart, another piece built around my Subharmonicon emulator. This was recorded from my Virtual Open Mic performance on September 19, 2022.
The name stems from the clock rate of 15 BPM, which happens to be the theoretical resting heart rate of a blue whale.
This patch uses a new version 5.2 of the emulator. The main change is the use of the docB Just Scaler for just intonation, which allows you to set the tonic of the just intonation.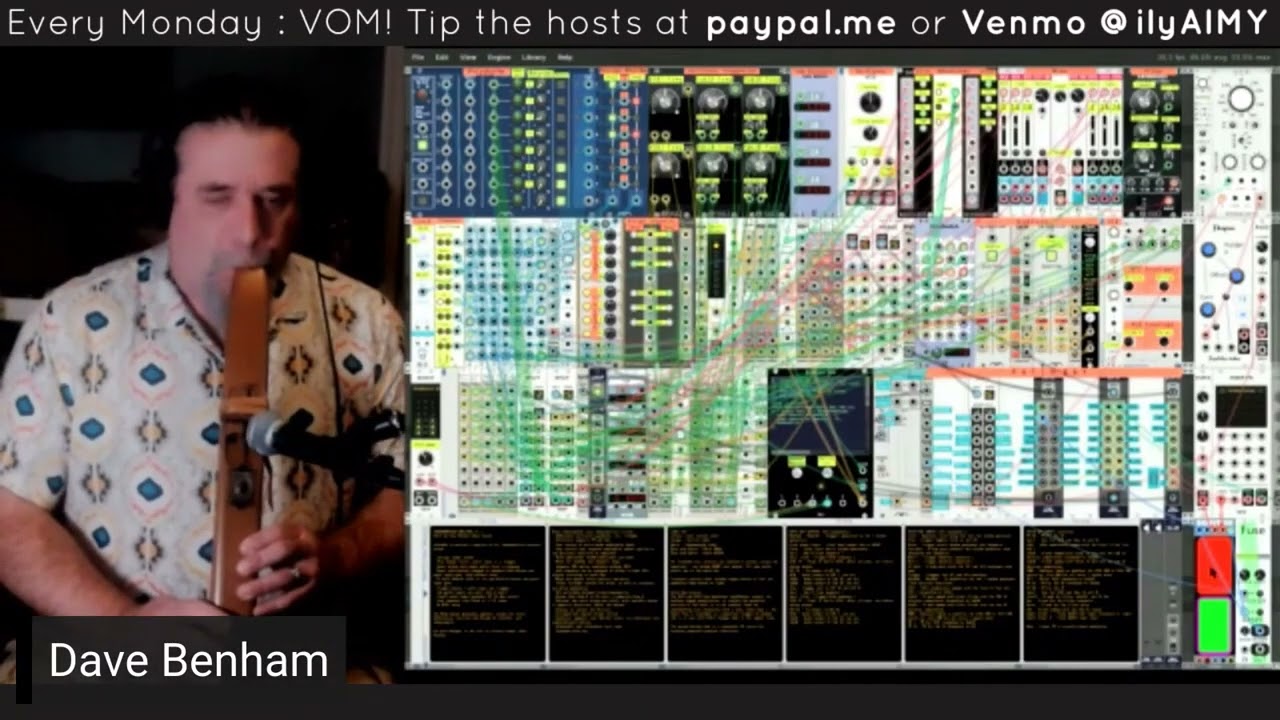 Patch and detailed notes are available