Hi,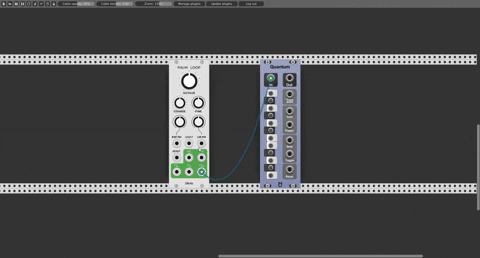 Will this be implemented in v1? I love this option in v0.6.
Now right mouse click removes all cables.
Yeah, I use this option a lot, but it's not in v1

.
It must have been only in RCOMIAN version?
Can't remember if it was in "normal" VCV version as well.