Beautiful modeled EP patch in Pure Data as VST by Miguel Moreno.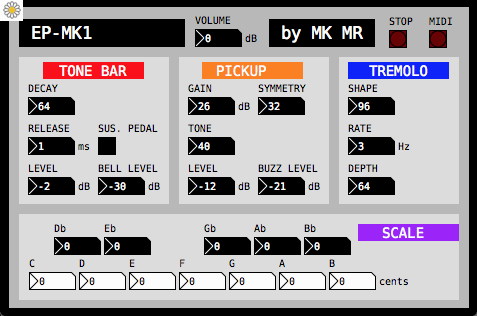 Unfortunately you can not use this as polyphonic in VCV straight out of the box (yet), due to HOST module being monophonic.
But you can use it polyphonic if you wire it up in multiple instances or in another VST host application.