Hi, sorry for posting here but not sure if this should go on github or here.
Anyway, in V1.0.0 and V1.1.0 I have the Autodafe plugins selected in the plugin manager.


But each time I start rack I get an update every time for those plugins. I let the system Update All but they reappear at the next startup.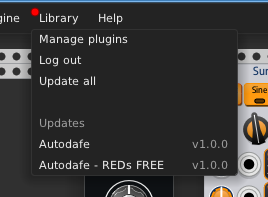 This is all I see in my library.

And this is all the Autodafe plugins installed.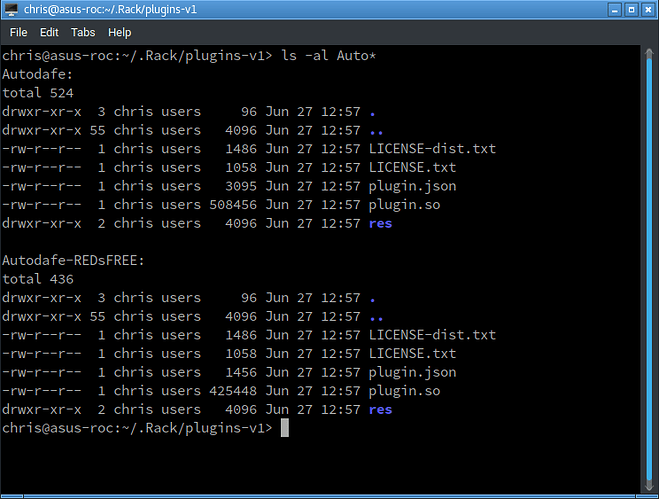 Something weird happening?
Thanks,
Chris.