Hi all,
not sure if its the right place for such requests, feel free to delete if so
this project started as a quck excercise in cpp programming but gotten out of hand real quick, now we're here…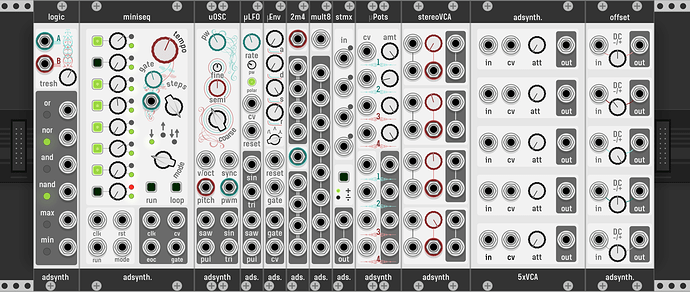 it's mostly bundle of slim utilities, nothing too fancy.
looking for someone who could test these modules and leave some feedback, regarding performance, code, and general user experience.
i'd also be very grateful if someone could try and make OS/Linux build
hope you'll have fun, cheers!